Samantha in Gautham Menon's Film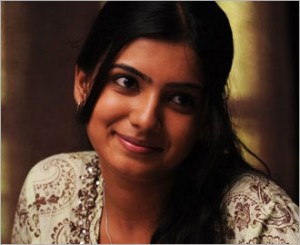 Gautham Vasudev Menon is set to direct Samantha in his next film. Samantha, who played a Guest Role in the Tamil Film Vinnai Thaandi Varuvaya was the lead role in its Telegu venture. The shooting is expected to begin by the month of May 2011.
Ashok Vallabhaneni is the producer of this film. The title and the hero of the film are yet to be decided by the crew.